Congratulations to the 2023 NYAA winners & finalists.
The Opening and Awards evening was held on Friday 28 July 2023 5.30-7.00pm to a packed gallery. Don't miss viewing this stunning exhibition before it finishes on Saturday 12th August.
blue Gallery is open: Wed-Sat 11.30am-3pm
Below are the 2023 winners:
Overall Winner: Nyle Turuwhenua – 'Mahi Wahine?"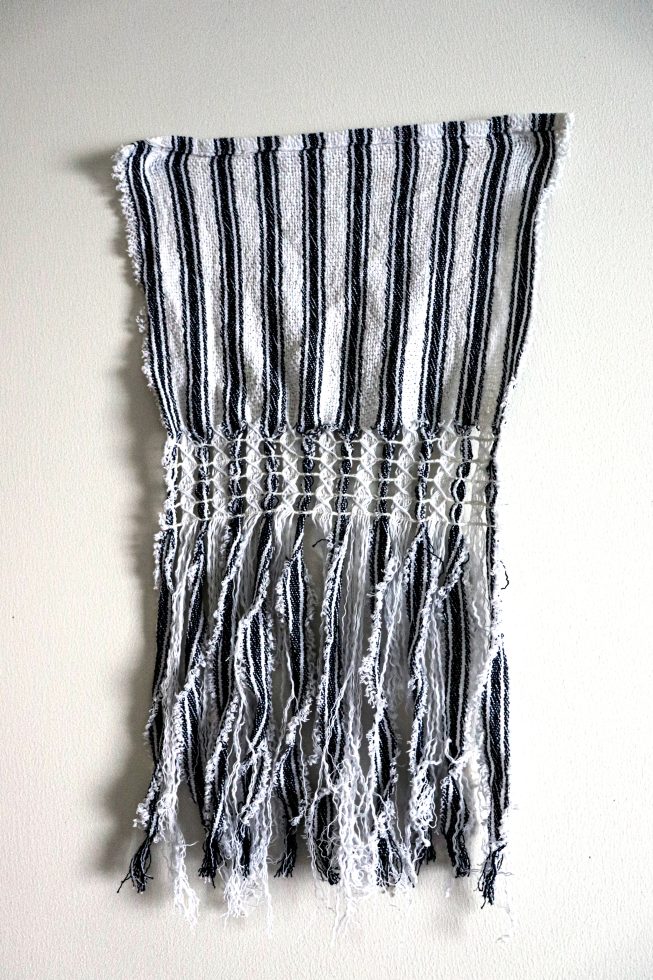 1st Prize 20-25 years: Tristan Zhang – 'This Old House'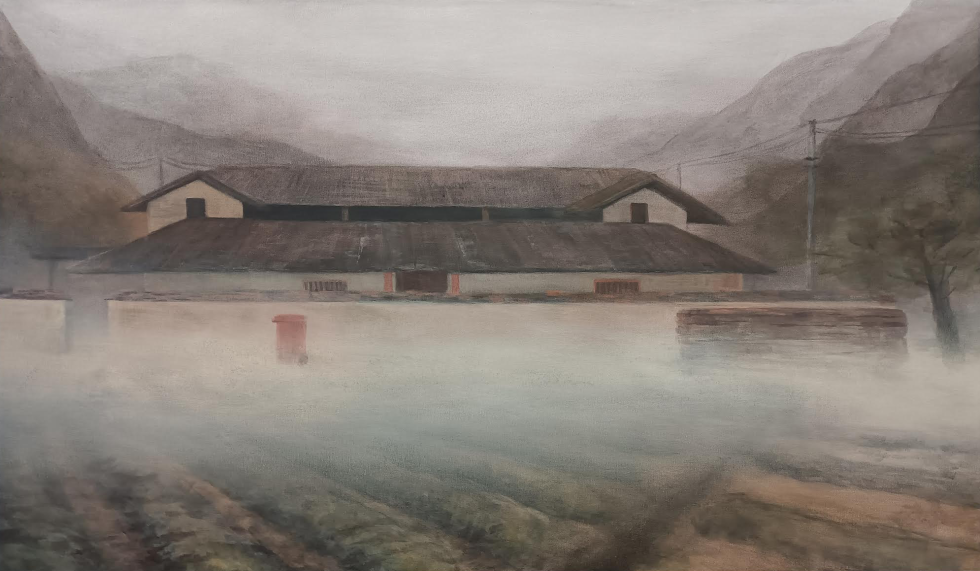 Merit 20-25 years: Jessie Kanji -'Kiosco x Art D Magia'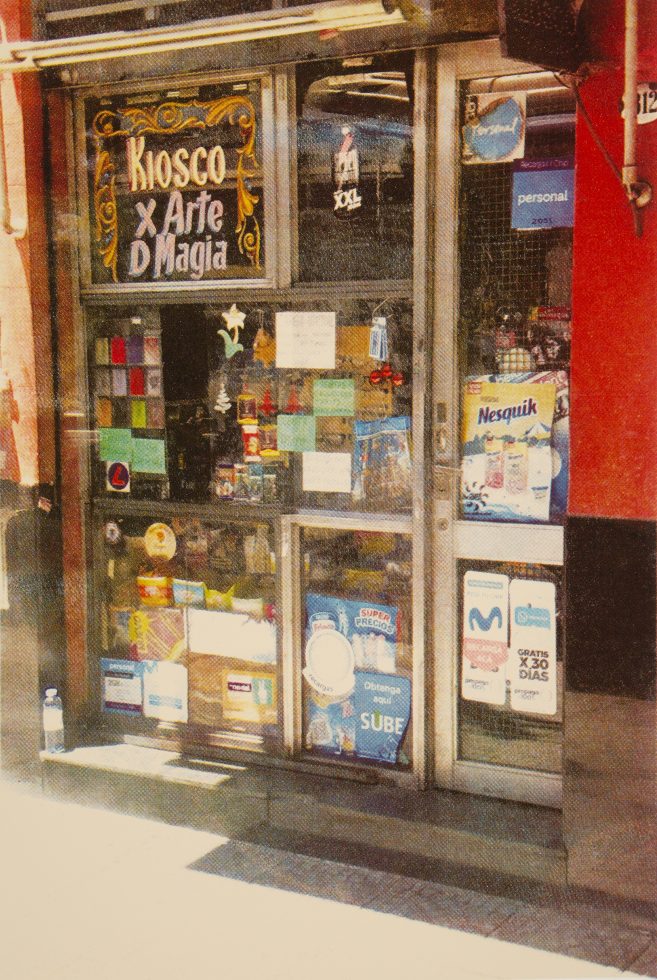 1st Prize 15-19 years Madeleine Cunliffe – 'Uncanny Figures'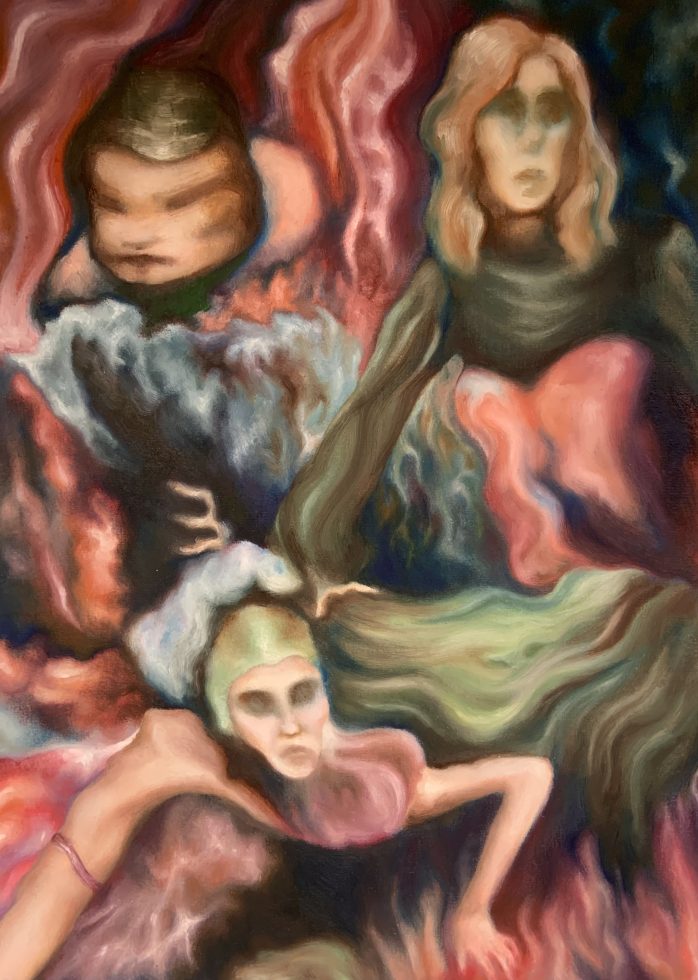 Merit 15-19 years: Hannah Huggan -'We Glue The Flesh Torn Apart'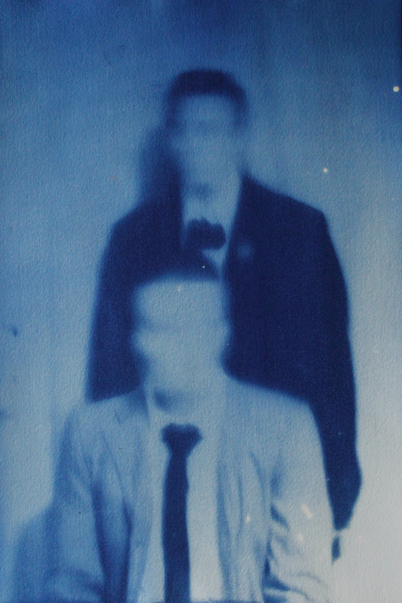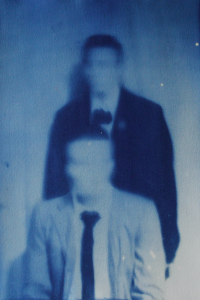 1st Prize 13-14 years: Jaycee Xinyu Ji -'Once Upon A Whale Time'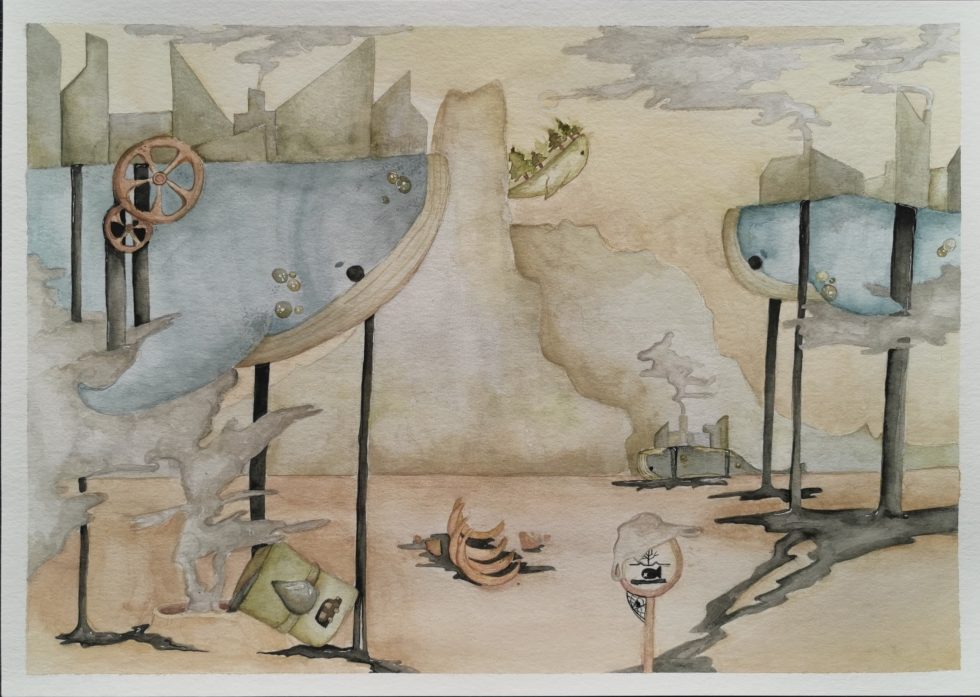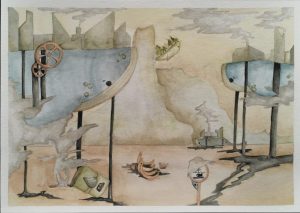 Merit 13-14 years: Matai Reid -'DISCARDED – 1'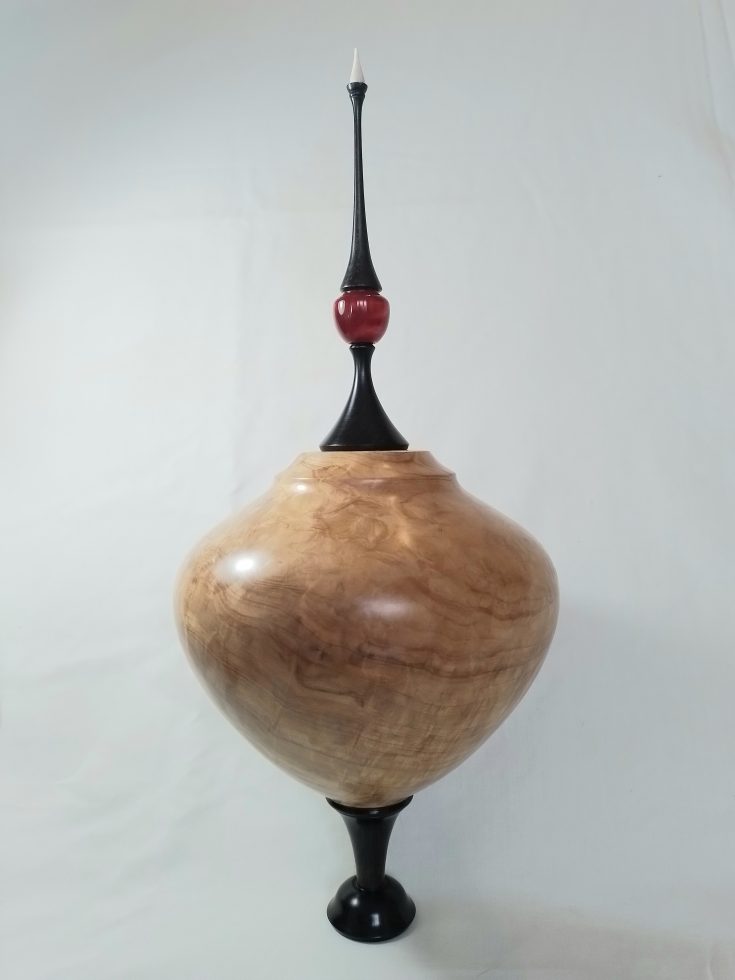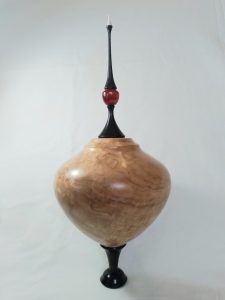 Sculpture Winner: Esmae Salesa -'Plastic'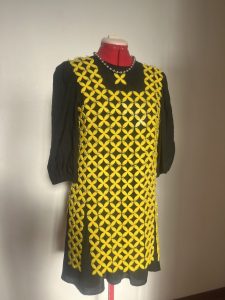 Printmaking Winner: Peter McLellan – 'Babushka – Ukraine'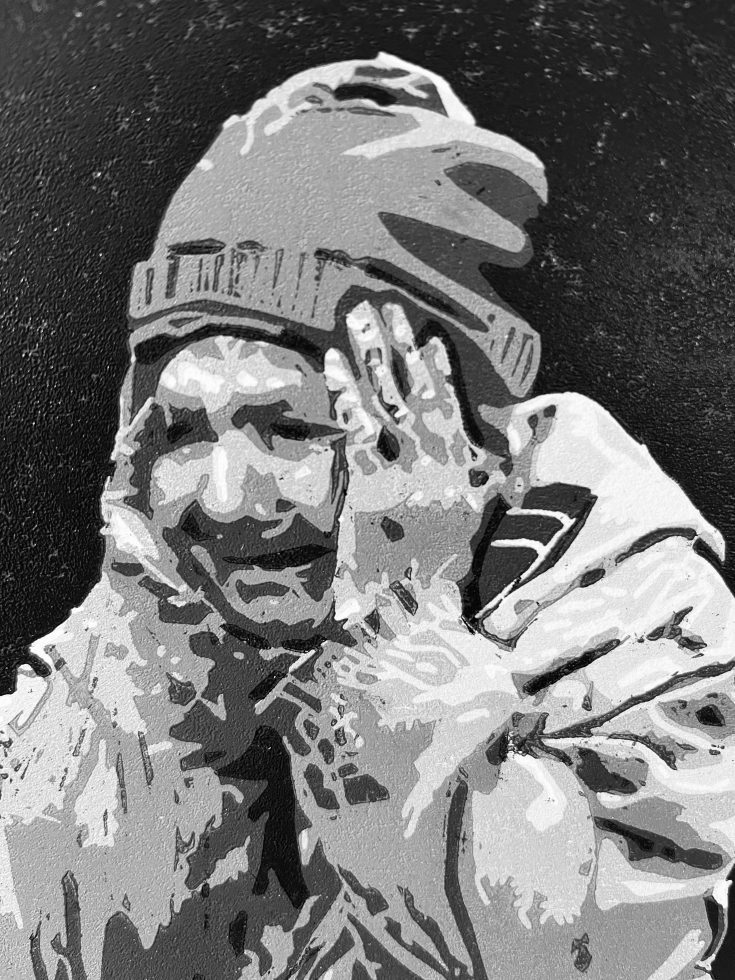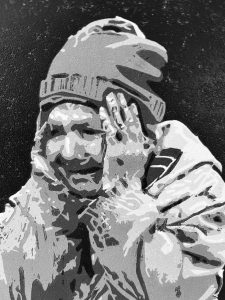 Photography Winner: Isaiah Swann -'Nakai galo e au a koe'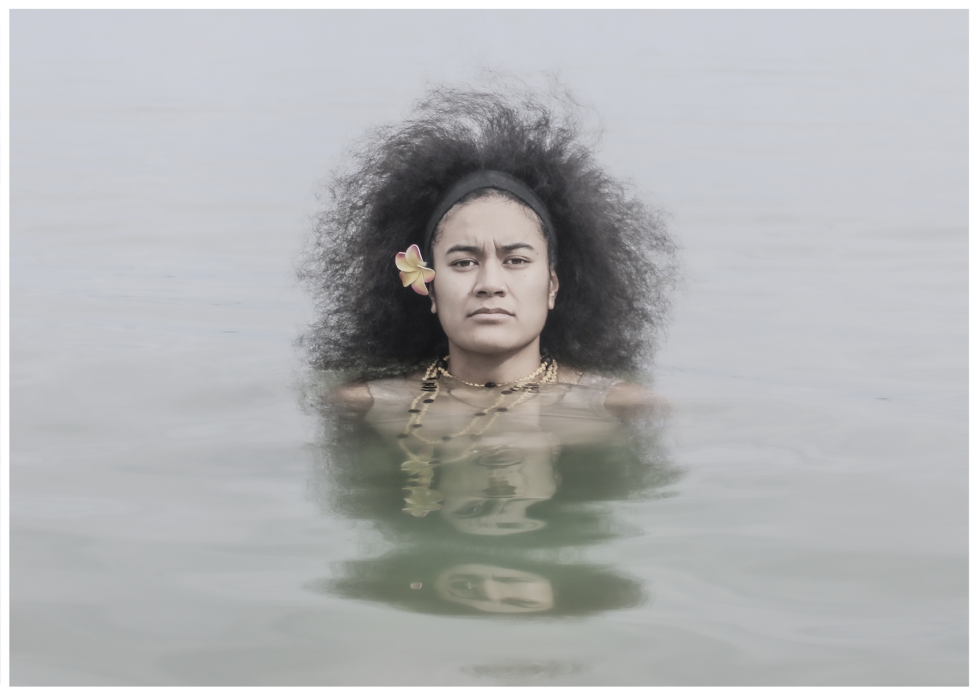 Thank you to our Judges, Tonia Geddes and Hollie Tawhaio for their selection from the 302 entries received.
Congratulations to our 2023 finalists:
Nathapat Rattanapornsompong
Weizhi Zhou
Hannah Zhou
Selena Li
Diane Fan
Jingyi Mei
Zihan Xia
Matai Reid
Esmeralda (Baohan) Zhao
Man Qin
Olive Ruddenklau
Juliet McGuire
15-19 years
Sophia Kilgour
Isabella Xu
Abigail Reid
Peter McLellan
Nikita Billington
Daniela Garcia Hoyos
Zoe Simonson
Katie Vincent
Chang Liu
Noah Bremner
Sarah Jamieson
Daniel Silsbee
Olivia Wang
Emma (Xiuqi) Li
Catherine (Xinran) Zhao
Zifei Zhou
Charlie Campbell
Dora Yi
Nat Kirk
Eddie Purdom
Audrey Goggin
nyle turuwhenua
Madeleine Cunliffe
Esmae Salesa
Zoe Rawdon
Hannah Huggan
Isaiah Swann
Amber Hayward
Bianca Enright
Isabella Aglioti
20-25 years
Sebastian Hart
Hannah Savage
Cindy Yi
Gabriel Renner
Jessie Kanji
Tristan Zhang
Ben Dellabarca
Nathan Wilson
Zakea Page
The National Youth Art Awards 2023 is hosted by the Waikato Society of Arts. The exhibition will be held at blue Gallery, 3 Anzac Parade, Hamilton with the Awards and Opening night on Friday, 28 July 2023 at 5.30pm. All mediums are encouraged to enter from ages 13 years to 25 years in 3 age categories. 13-14, 15-19 and 20-25 years.
Check out this document for lots of useful tips towards exhibiting: Preparing your work for Exhibition