ART SCHOOL:  If you'd like to enrol for Term 1, 2023 then classes are now available  on our website. If you are enrolled in one of our art classes, please stay home if you are feeling unwell. Some of our tutors will still be wearing face masks and you are welcome to also. This also ensures our classes are less likely to be postponed or cancelled due to unnecessary sickness.
Saturday Office Hours:
9.30am-12.30pm-Closed anniversary weekend and Waitangi weekend 2023
NZ Painting and Printmaking Awards for 2023 – Entries close 8 February 2023. 
This year's knowledgeable and talented Judges are Dr. Carole Shepheard and Evan Woodruffe. 
First Prizes in both Print and Paint of $15000 each, sponsored by:
Print Council Aotearoa NZ, Chow Hill Architects, Vision Complete Earthworks, Susie and Cliff Allen. Merit Prizes sponsored by Nancy Caiger and Ruth Davey. 
Thank you for your incredible generosity and support.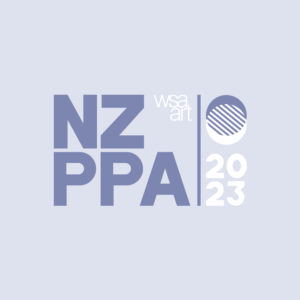 Entries are now open for the new Small Sculpture Award 2023. Don't delay entering this exciting new exhibition judged by the wonderful Andrea du Chatenier.
Supporting this new award and exhibition as sponsors are:
PAUA Architects, Fosters Construction and CFO Partner, Rachael Hayton.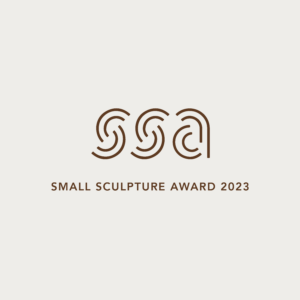 We now have several spaces where our members, students and tutors have opportunities to exhibit their own work apart from our Next Level Gallery, please enquire at the office if you would like to know more.
Our art classes have low student to tutor ratios so these fill up quickly, only 8 students per class.  Our experienced tutors have quality lessons for all ages and skill levels at the WSA. Please take a look at what we offer under the Art School.
Chace and his team at Mavis and co. Rototuna, have  kindly let us hang exhibitions from our WSA members and students. On display now is Amanda Talsma-Williams exhibition. Make sure to see this and perhaps pick up a piece for someone special. 
Our Vision - Fostering creativity and growth of visual arts
Supporting local artists with learning facilities and providing resources and exhibition opportunities. Waikato Society of Arts is a not-for-profit organisation dedicated to serving the art of the visual artist and art lovers at every stage of their development. WSA works to enrich the community by supporting growth and development of the visual arts through classes, exhibitions, forums and fellowship. WSA holds several exhibitions each year and we are especially proud of hosting the National Youth Art Award and the New Zealand Painting and Printmaking Award, both attracting entries from all over Aotearoa.
Become a
WSA Member

today and enjoy a range of benefits.

Includes $40 off all art classes