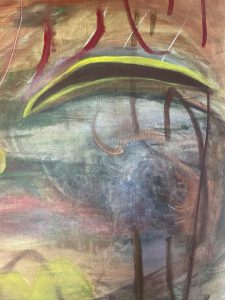 Exhibition
'Outside After Dark' exhibition by Helena Skerlj-Rovers
8th -21st December
Helena Skerlj-Rovers is a multi-disciplinary artist based in Tāmaki Makaurau, Auckland. She graduated from Elam School of Fine Arts with a BFA (First Class Honours) in 2021. Working primarily in the field of painting and more recently in rug making, Helena's practice is largely driven by an exploration of colour and gesture, which predominantly lies in the realm of abstraction.  
blue Gallery
3 Anzac Parade, Hamilton
Wednesdays – Saturdays 11.30am-3pm.
---
December Newsletter
Our latest newsletter is available to view. Click the link below to view recent and upcoming exhibitions, news, events and more at the WSA and beyond.
---
Art School
WSA tutor Anya Gladstone-Gallagher is running a Sculpture Weekend Workshop for 12 years+ on Saturday 16th & Sunday 17th December from 10am-4pm. Super Sculpey is a specialised oven-bake polymer clay, often used in the manufacturing of toys, jewellery, and figurines and can be cast in a variety of materials.  Teens & Adults welcome!
https://wsa.org.nz/art/12-years-sculpture-weekend-workshop-saturday-16th-and-sunday-17th-december/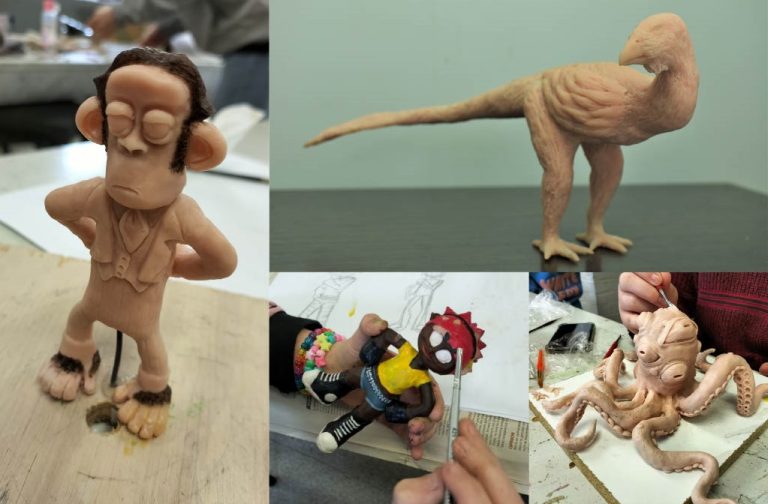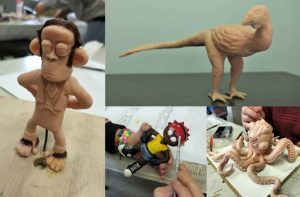 ---
January Holiday Programme
5-12 years (A variety of art activities on offer) – Mon 22nd Jan – Fri 25th Jan – 9am-12pm.
https://wsa.org.nz/art-school/classes/?term=january-art-holiday-programme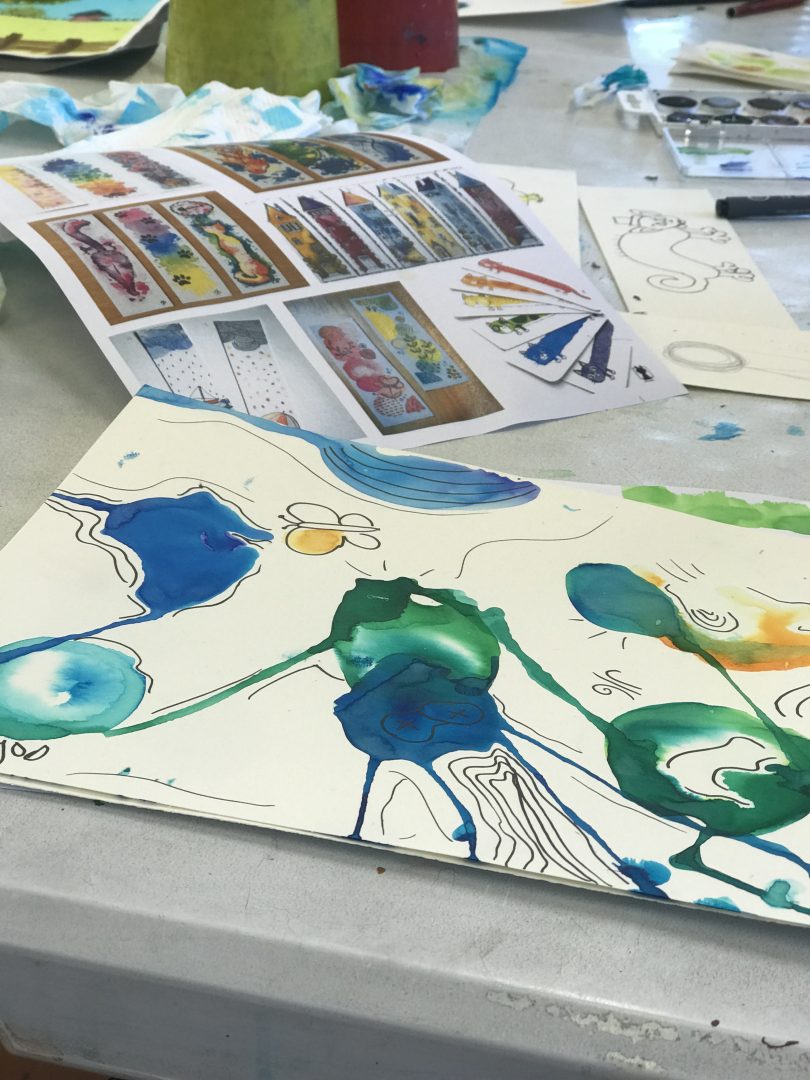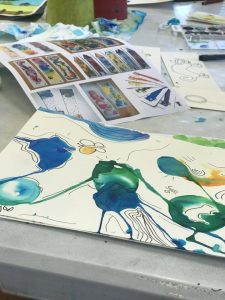 ---
January Holiday Programme
12-17 years (Sculpture & 3D Character Design) – Mon 22nd Jan – Thurs 24th Jan – 9am-12pm.
https://wsa.org.nz/art/12-17-years-sculpture-and-3d-character-design-january-holiday-programme/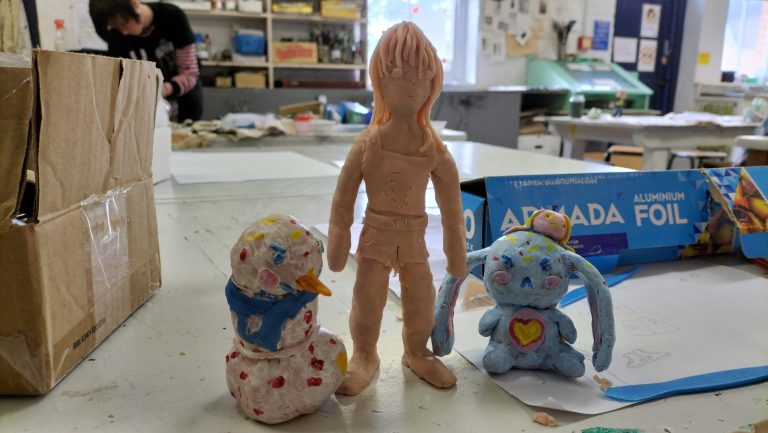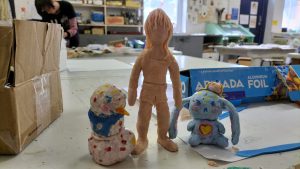 ---
Term 1 Classes
These are now available for enrolments online. More spaces may become available after 8th Dec when we know which current students are returning for term 1.
https://wsa.org.nz/art-school/classes/?term=term-1-2024
Our art classes have low student to tutor ratios so can fill up quickly.  Our experienced tutors have quality lessons for all ages and skill levels at the WSA.
---
We now have Afterpay available. You can pay class fees, membership fees and more, over 4 payments, interest free. When you 'view cart' at checkout, click on the afterpay option.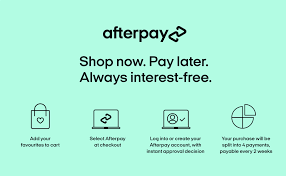 ---
Saturday Office Hours:
9.30am-11.30am (These can vary so please call ahead first if you are making a special trip)
---
Exhibition Opportunities
We now have several spaces where our members, students and tutors have opportunities to exhibit their own work apart from our Student Gallery, please enquire at the office if you would like to know more.
Don't forget to follow us on instagram for updates on blue gallery and everything else we have going on at WSA.
https://www.instagram.com/artwaikato/
https://www.instagram.com/bluegallerynz/
Chace and his team at Mavis and co. Rototuna, have  kindly let us hang exhibitions from our WSA members and students. On display now is an exhibition from long term watercolour artists Clare Cramond and Anne Mickell. Make sure to see this and perhaps pick up a piece for someone special.
https://wsa.org.nz/gallery-events/natures-palette-exhibition-by-clare-cramond-anne-mickell/
Our Vision - Fostering creativity and growth of visual arts
Supporting local artists with learning facilities and providing resources and exhibition opportunities. Waikato Society of Arts is a not-for-profit organisation dedicated to serving the art of the visual artist and art lovers at every stage of their development. WSA works to enrich the community by supporting growth and development of the visual arts through classes, exhibitions, forums and fellowship. WSA holds several exhibitions each year and we are especially proud of hosting the National Youth Art Award and the New Zealand Painting and Printmaking Award, both attracting entries from all over Aotearoa.
Become a
WSA Member

today and enjoy a range of benefits.

Includes $40 off all art classes