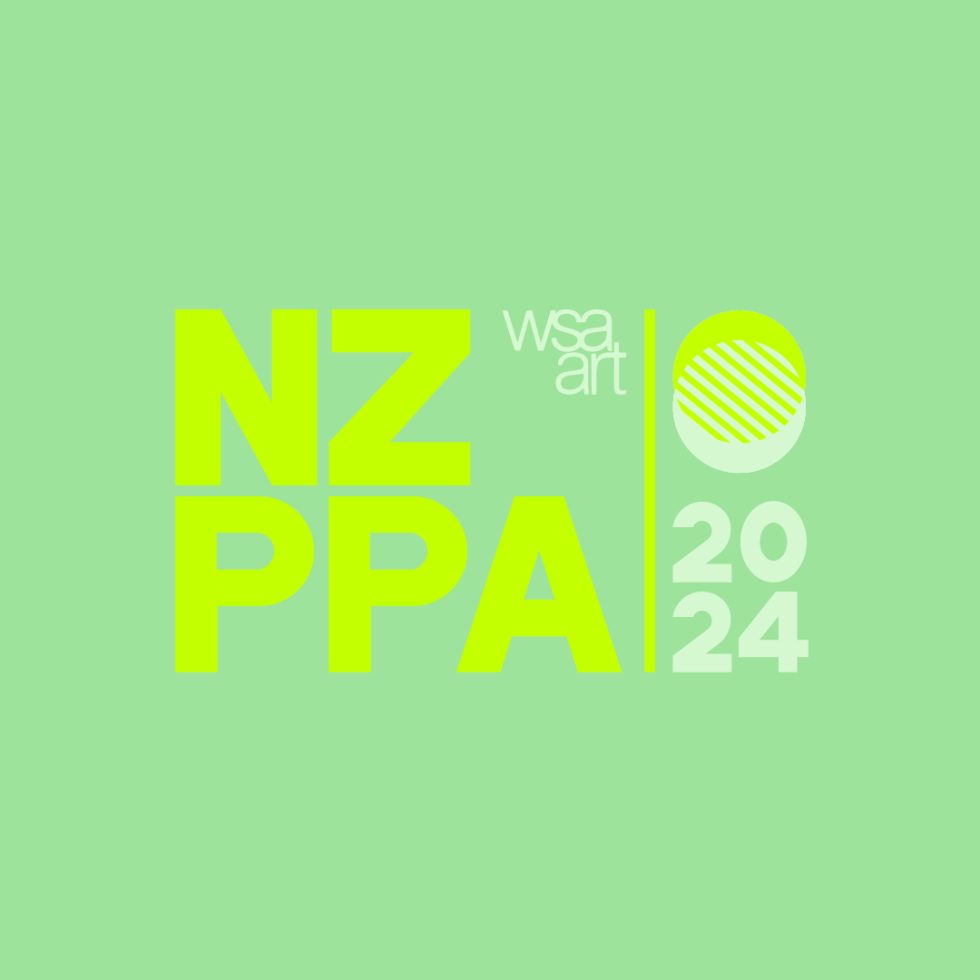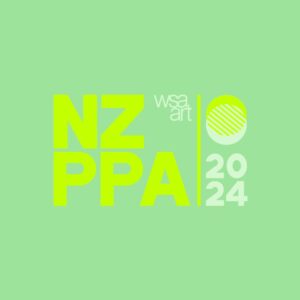 The Waikato Society of Arts is pleased to announce the 2024
New Zealand Painting and Printmaking Awards
Two Main Prizes of $15000 each in Printmaking and Painting.
Two Merit Prizes of $2000 each in Printmaking and Painting.
2024 Judges announcement to follow shortly.
All entries must be received on or before the 18th of February, 2024
TERMS AND CONDITIONS
Entry is open to both New Zealand citizens and those who hold permanent residency in New Zealand.
All entrants must be 18 or older on 18th February, 2024
Artists may submit a maximum of two entries. Each must be submitted separately.
The Waikato Society of Arts reserves the right to exclude any works which do not meet the criteria, including selected finalists. No refunds will be given.
All entries must be original works, produced by the entrant and do not infringe upon NZ copyright laws.
Artworks must have been produced no earlier than 8th February, 2023 and must not have exhibited or displayed previously.
The artist statement is to be no more than 50 words and must not contain your name as the NZPPA is blind judged.
The NZPPA is a two-dimensional award, all works must be suitable for wall hanging. The exhibition is hung on white walls. The NZPPA is an award strictly dedicated to painting and printmaking. Any other media will not be accepted unless they are an integral part of the completed painting or print.
Final decisions regarding the exhibition of any work reside with the judge/s and the WSA.
Mounting, delivery (to Hamilton, NZ) and collection of the artwork is the responsibility of the artist. You must send a return courier ticket with your work, if it is to be couriered back after the exhibition.
The submitted entry must be your own work.
Please take care with grammar and capitalisation, the title of the work is taken verbatim for the catalogue
No Cyanotypes, Photograms or digital photographs in the Printmaking category
3 images per entry can be uploaded.Max file size 3mb.No HEIC files.Each jpeg must be labelled with the title of the work, not your name
Dimensions (in mm) to the outside edge of frame:(Maximum size is 1500 x 1500 x 70mm.including the frame; oversized works will be disqualified.
Any sales are less 35% commission plus GST paid to the artist
AGREEMENT:
I agree to the work being reproduced for the purposes of advertising, publicity, promotion of this event or any other subsequent exhibitions, with acknowledgement.
Each artwork must be delivered mounted and ready to hang with sufficient and robust support at the rear to take screw eyes necessary for hanging; we suggest reinforcement at hanging points.
The WSA will take all care with all artworks but accepts no responsibility for any loss or damage which may occur. Artists should arrange their own insurance.
Neither your entry nor any supporting information (including price) may be added to or altered once it has been submitted.
By completing my entry online I have read the terms and conditions and agree to these.
All entrants will be notified via email on the 5 March, 2024 regarding whether or not they are finalists in the 2024 NZPPA.
The Awards and Opening is a free event to be held 12th April, 2024 at 6pm in Hamilton.
Exhibition Catalogues – koha.
The 2024 NZPPA exhibition will run from 13 April to 4 May, 2024 and is free to the public.